Close the Gaps.
End the Guesswork.
Where Every Channel
Is Always Awesome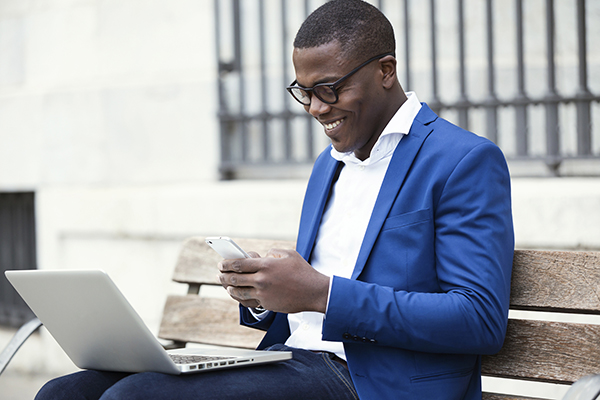 REL-ID Security Platform
With the REL-ID platform, it's more than probabilistic assumptions when it comes to security and identity; it's certainty delivered from Day 1. Elevate identity from a question of trust to a statement of certainty. With Uniken, close the gaps in traditional customer identity management by going beyond identity. Secure every step of client interaction, all in a single platform, all invisible to the client and compliant across the globe.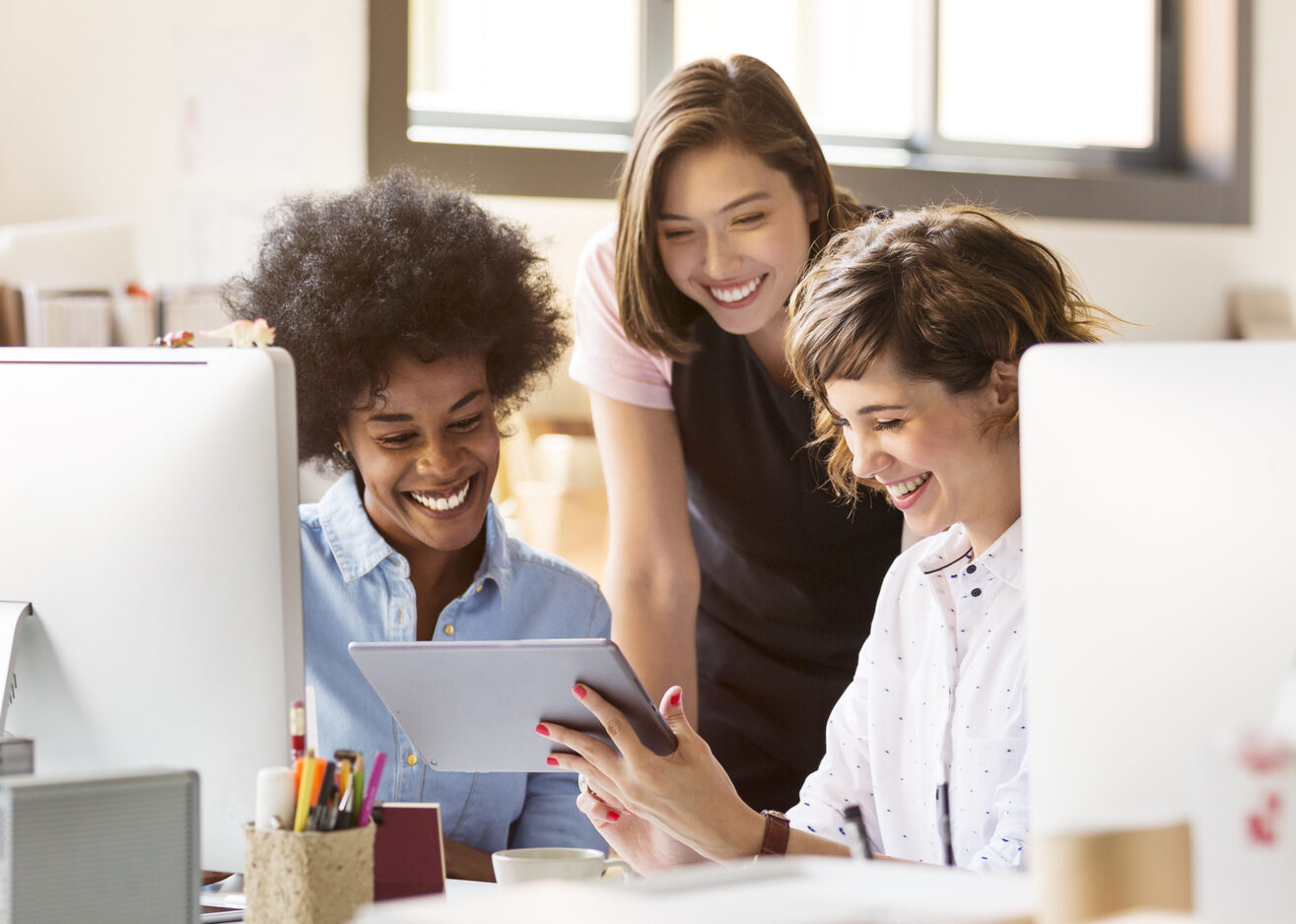 Eliminate Fraud. Create Limitless Possibilities.
With Uniken's REL-ID platform, shut down every major vector of fraud and breach in every client interaction. From end point to point of sale to customer servicing and every point in between, run your business the way you've always wanted without the threat — and expense — of credential compromise, device compromise, and identity-derived fraud.
Coverage Anywhere
Give clients experiences they'll want to experience. With Uniken, remove the burden of security from clients and create amazing journeys across any channel at any time. Eliminate friction — like the passwords, one-time passwords, multifactor authentication codes, and account-based demographic questions that customers hate and hackers love. Instead, create natural interactions that are completely secure and completely invisible. Deliver the always-on experience the modern customer expects, no matter how, when, or where they interact with your business.
Experience the World of Limitless Possibility
When you work with Uniken, you get more than improved security, you gain certain identity. Go beyond probabilistic approaches to security and identity with certainty of the user, the device, and the network connection. Get the freedom to build your business the way you've always wanted. Enable customers to create accounts or reactivate accounts in seconds, in even the most regulated geographies, without the risk of identity fraud and without entering a physical establishment. Confirm high-risk transactions with biometric certainty, and enable customers to buy products in store with biometric authentication, creating more efficient ways to shop and stronger customer loyalty. With Uniken, build a world where identity is certain, security is beyond resilient, and any possibility is within reach.
Get started with a free demo
The Proof Is in the Numbers
27.99

B
Client Interactions Secured
$

31.8

T
Transaction Value Protected
Zero
Dollars, Data, or Identities Lost
Hear from Our Clients
"BlueShore was looking for a cybersecurity solution to provide a secure-gateway for our Temenos Infinity digital platform; Uniken was able to provide that, and much more. Uniken's cybersecurity platform has the capabilities to protect our clients across channels without impacting BlueShore's Financial Spa Client Experience, while not putting additional "technical" burden on our clients, or compromising our clients' cybersecurity protection."
Fred Cook, Chief Information Officer, BlueShore Financial
"We needed a comprehensive solution for new client identity verification security and authentication that met our unique local needs but provided us a platform to grow quickly in the region. Uniken provided just that in REL-ID. We couldn't be happier with our choice."
Izzidin Abusalameh, Group Chief Operating Officer, Capital Bank of Jordan
"CDSL has expanded their partnership with Uniken to provide their customers with the security and ease of use required when accessing their financial data. REL-ID's customer-first security platform delivers the frictionless, secure, and scalable experience that modern customers demand. Uniken's unified defense-in-depth approach helps CDSL secure assets without compromising on user experience."
Amit Mahajan, Chief Technology Officer, CDSL
Let's Talk
Ready to build a business with greater certainty and limitless possibilities? Let's talk.